Welcome to BIST
We are a renowned institution that serves a diverse student body from around the world. Our goal is to provide a high-quality education that prepares our students for success in a globalized society. We offer a range of academic programs and extracurricular activities that foster intellectual curiosity and personal growth.
Scholarship Programme 2023-24

Attention all students and parents! The British International School of Tbilisi is thrilled to announce that we are offering a limited number of merit-based scholarships to students in grades 9 and 11 for the upcoming academic year and beyond. Successful applicants will be eligible for 40-100% of tuition fee payments.

Lions – The SRAA Tbilisi Basketball Classic Champions

We are absolutely thrilled to announce another impressive win for our Lions Senior Boys and Senior Girls Teams! The hard work and dedication of our students have truly paid off, and we couldn't be more proud of their incredible teamwork and effort. Congratulations to our outstanding champions!

Valentine's Day Parties

The Secondary Student Council, volunteer students and staff hosted not one, but two Valentine's Day parties on Friday.

PCA Charity

BIST's PCA successfully raised funds for its community partners during the Christmas Market event. With charities such as the Salvation Army, Life Chance, Ridne Ukraine, and the GDSA in attendance, attendees were able to donate generously towards the cause.

Spelling Bee

Congratulations to our Key Stage 3 Spelling Bee champions! Noor from Year 7, Isabella from Year 8, and Lazare from Year 9, who also took home the overall championship.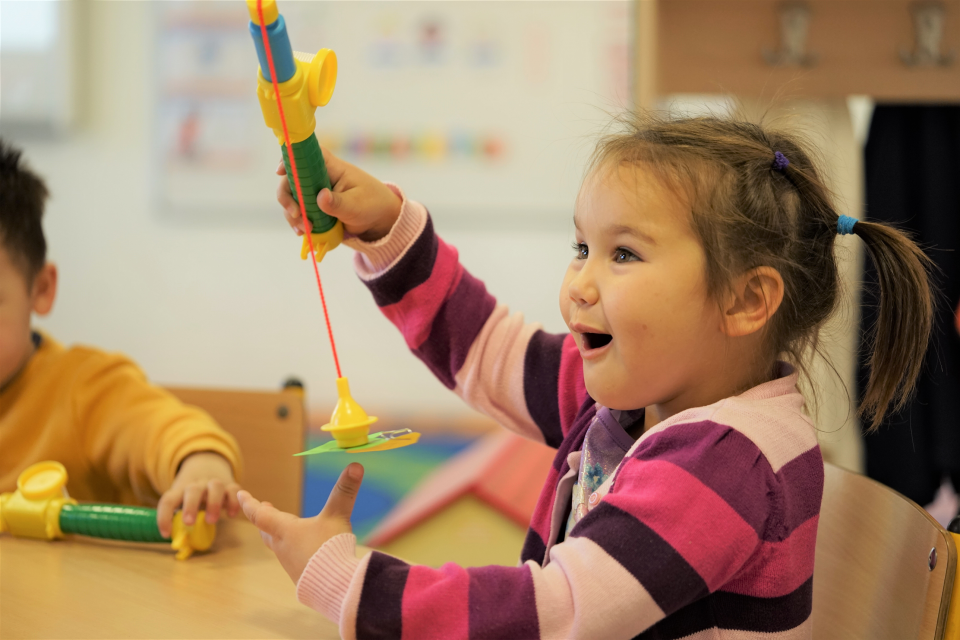 Early Years
Primary (KS1&2)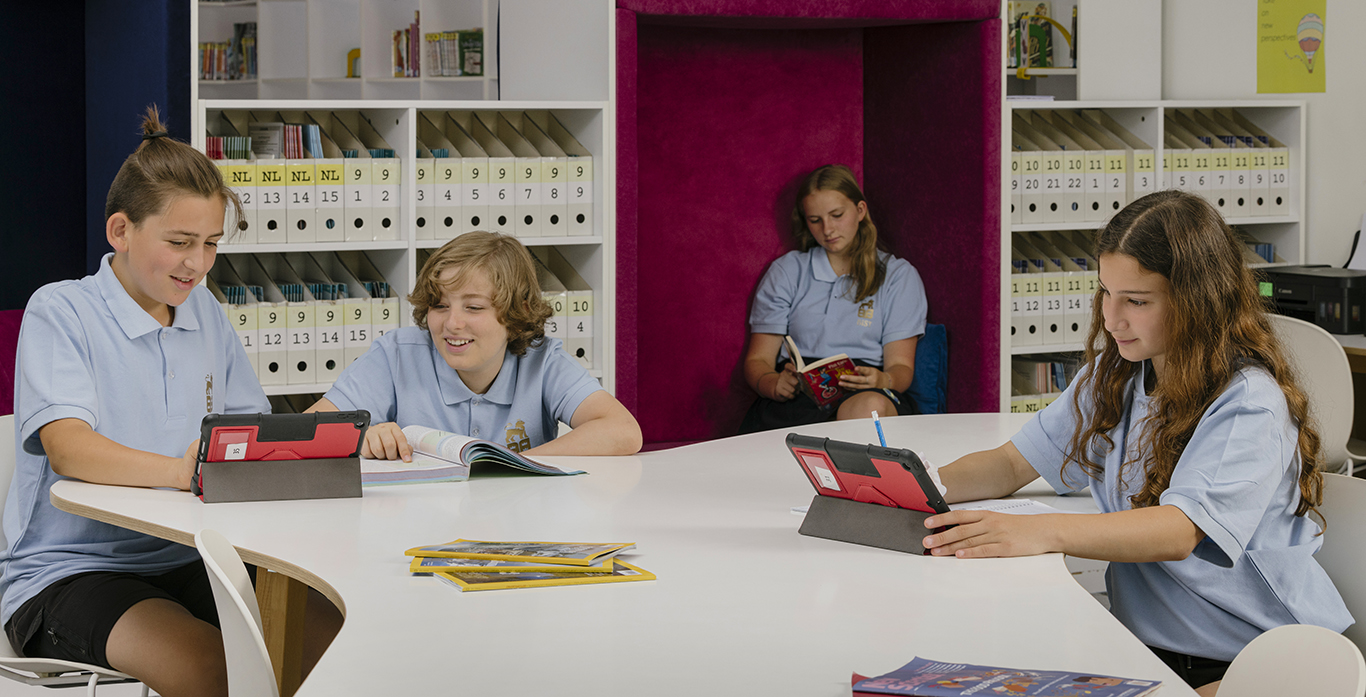 Secondary (KS3)
Secondary (KS4)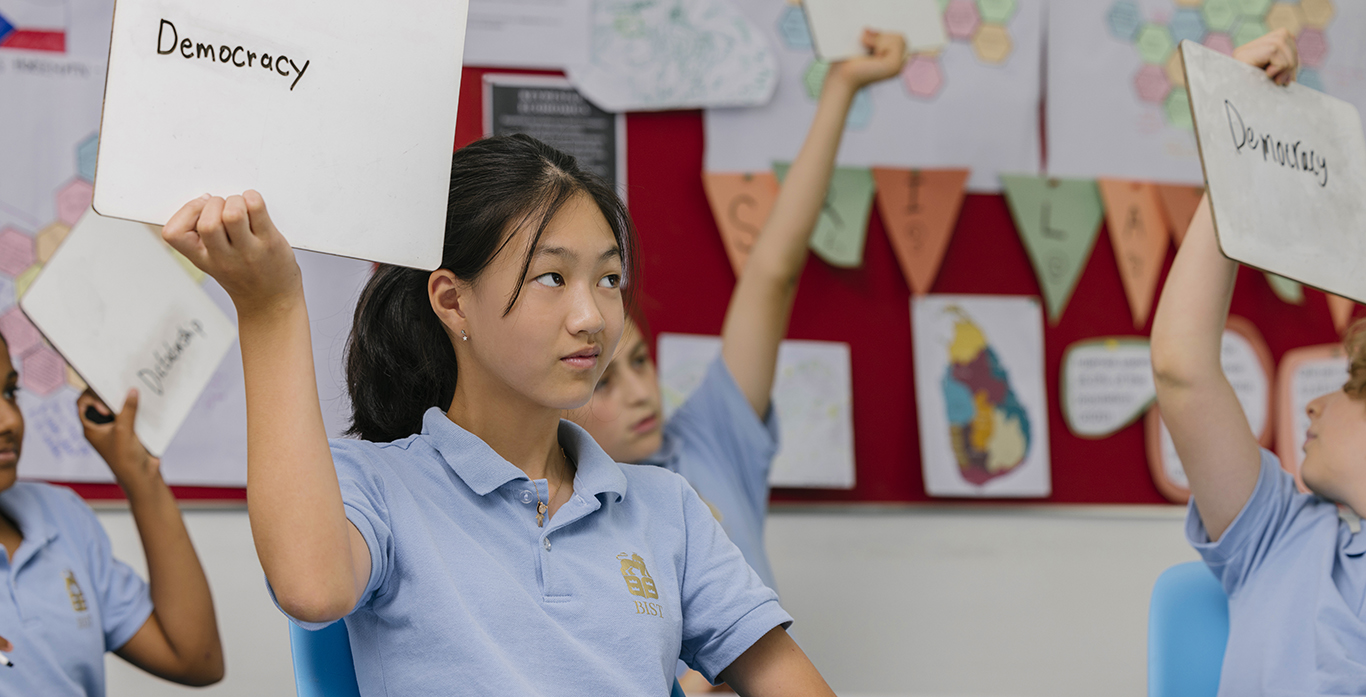 Sixth Form
50+

Student Nationalities