Welcome to BIST
We are a renowned institution that serves a diverse student body from around the world. Our goal is to provide a high-quality education that prepares our students for success in a globalized society. We offer a range of academic programs and extracurricular activities that foster intellectual curiosity and personal growth.
Trips in Europe

Last week, BIST Secondary school students had an exciting opportunity to visit two of Europe's most vibrant cities: Barcelona and Paris. The purpose of their trip was to participate in Spanish and French language schools and to immerse themselves in the culture and lifestyle of these cities.

Junior Theater Festival 2023

The BIST cast members of the BGA-led Aladdin Jr. musical had an exciting week in Birmingham, where they participated in a theatre festival and workshops with West End actors and coaches. The cast members were in high spirits as they won the award for Best Ensemble performance at the festival. Congratulations to the team on this impressive achievement!

Tree Planting Day

We celebrated Earth Day by holding our yearly tree planting activity, and it was a great success. Children aged 4-18, from Foundation to Sixth Form, participated in the event and planted trees at Lisi Lake.

Lions Basketball Season

The Lions Basketball team has had an incredible season, culminating in a thrilling victory over the IB Mtiebi School in their final game of the year. With a final score of 66 to 61, the Lions finished the season on a high note.

Duke of Edinburgh's International Award

Last Friday was an important training day for the Bronze and Silver Duke of Edinburgh's International Award students at our school. The students participated in a hands-on workshop on emergency first aid, led by AMC's Dr. Sergey, to prepare for their upcoming practice and qualifying journeys later this term.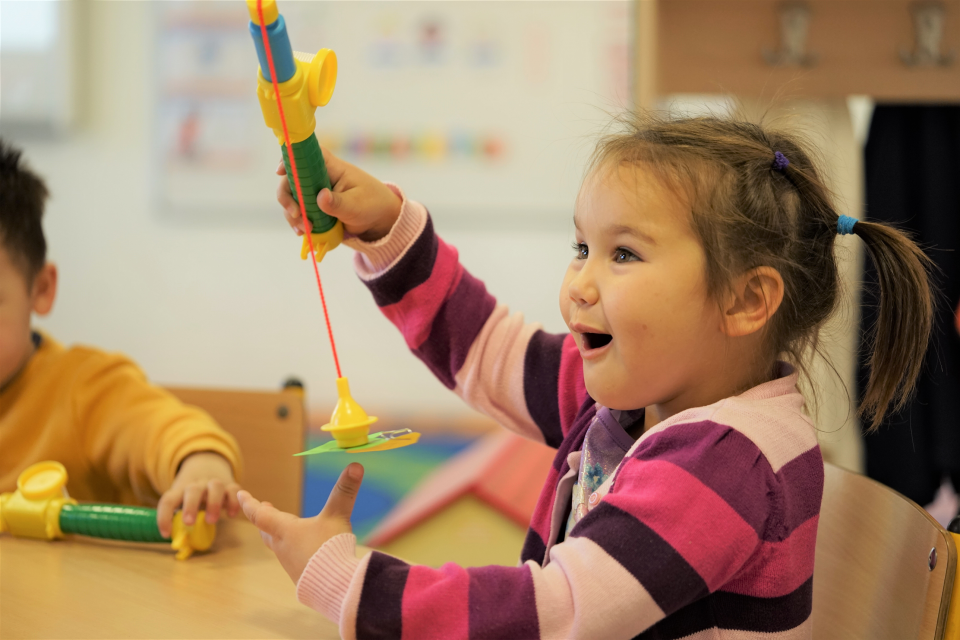 Early Years
Primary (KS1&2)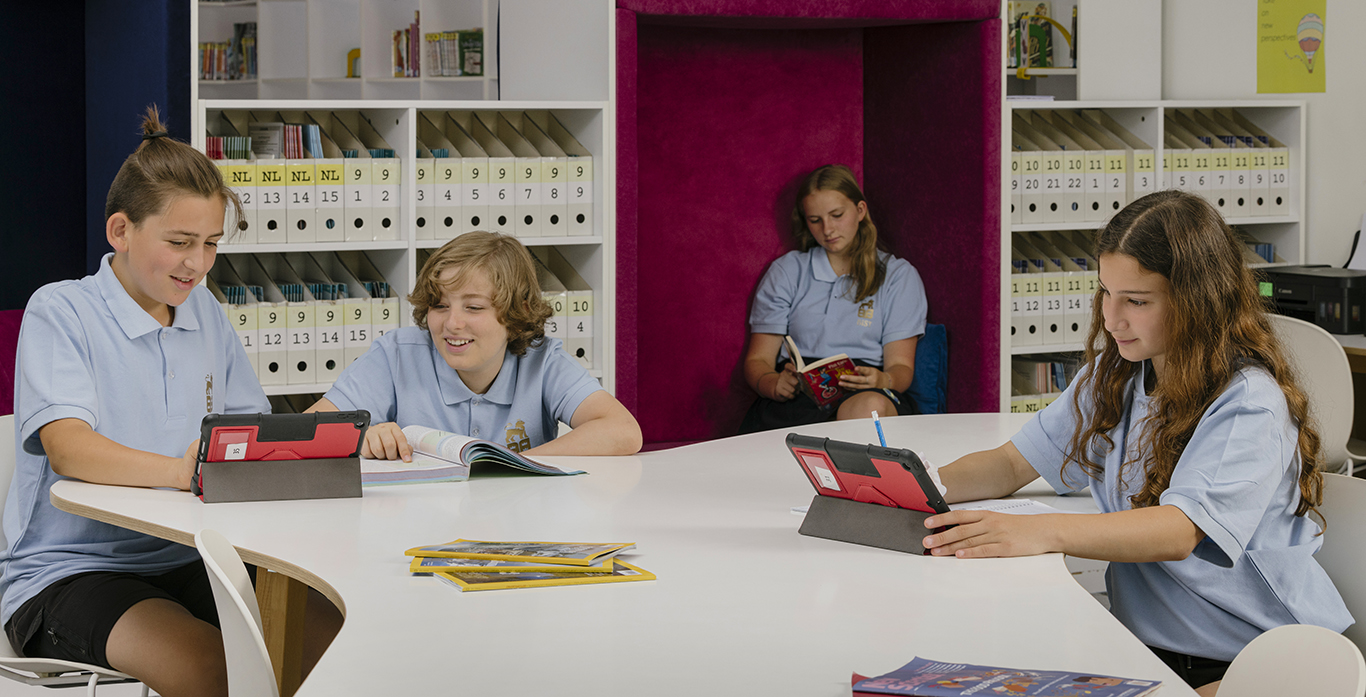 Secondary (KS3)
Secondary (KS4)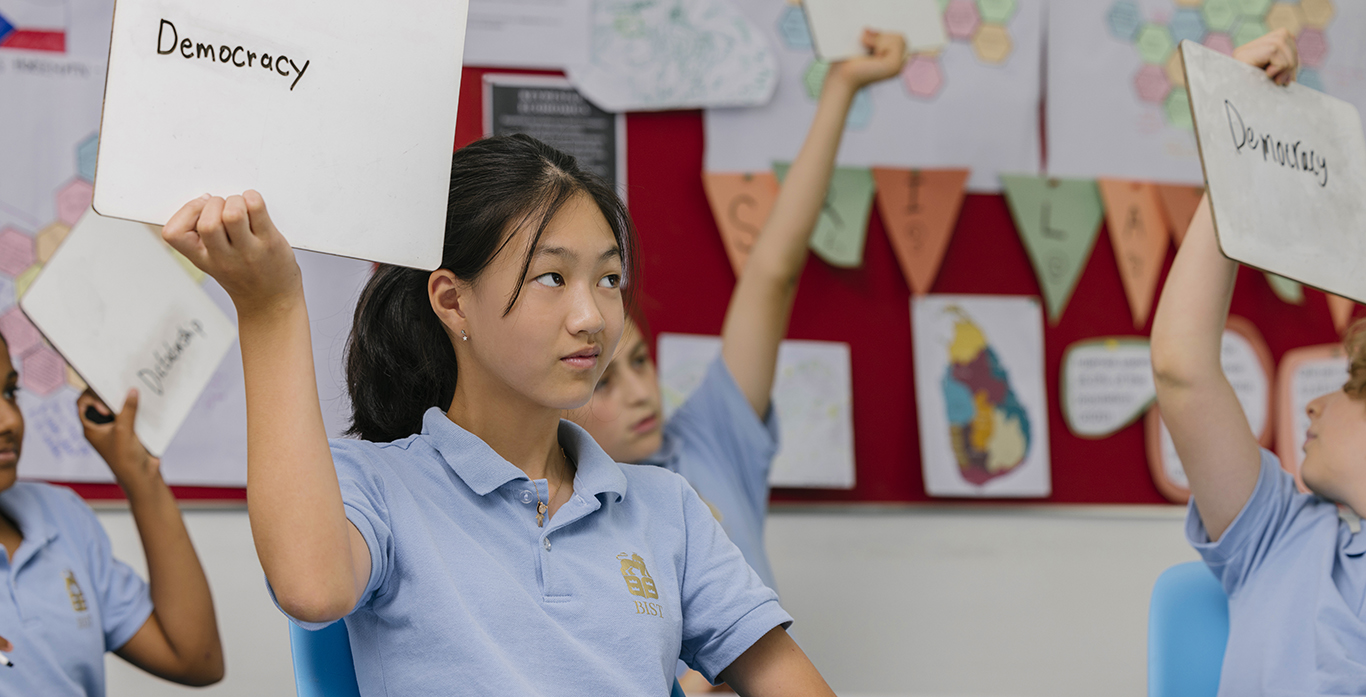 Sixth Form
50+

Student Nationalities