Welcome to BIST
We are a renowned institution that serves a diverse student body from around the world. Our goal is to provide a high-quality education that prepares our students for success in a globalized society. We offer a range of academic programs and extracurricular activities that foster intellectual curiosity and personal growth.
Donate For Ukraine

The British International School of Tbilisi is taking action to support those affected by the devastating flooding in Ukraine. After the recent destruction of the Kakhovska Dam, we are joining hands to provide aid and comfort to those in need.

Disney's Aladdin Jr.

Join us for an unforgettable theatrical journey as we bring the acclaimed production of "Disney's Aladdin Jr." from Birmingham to Tbilisi. Witness the mesmerizing performances, dazzling sets, and captivating music that have earned this show accolades and rave reviews.

Black Sea Schools Leadership Conference 2023

The British International School of Tbilisi had the privilege of hosting the highly anticipated Black Sea Schools Leadership Conference, bringing together senior and aspiring leaders from 11 different schools in the Black Sea region.

Exciting Adventures in Saguramo

Excitement fills the air as our Year 1 and 2 students embark on their visit to Saguramo. This delightful village has been a hub of activity as the young learners immerse themselves in a variety of engaging experiences.

World Scholar's Cup Regional Round 2023

It was a weekend filled with excitement and intellectual prowess as BIST proudly hosted the regional round of the highly anticipated World Scholar's Cup.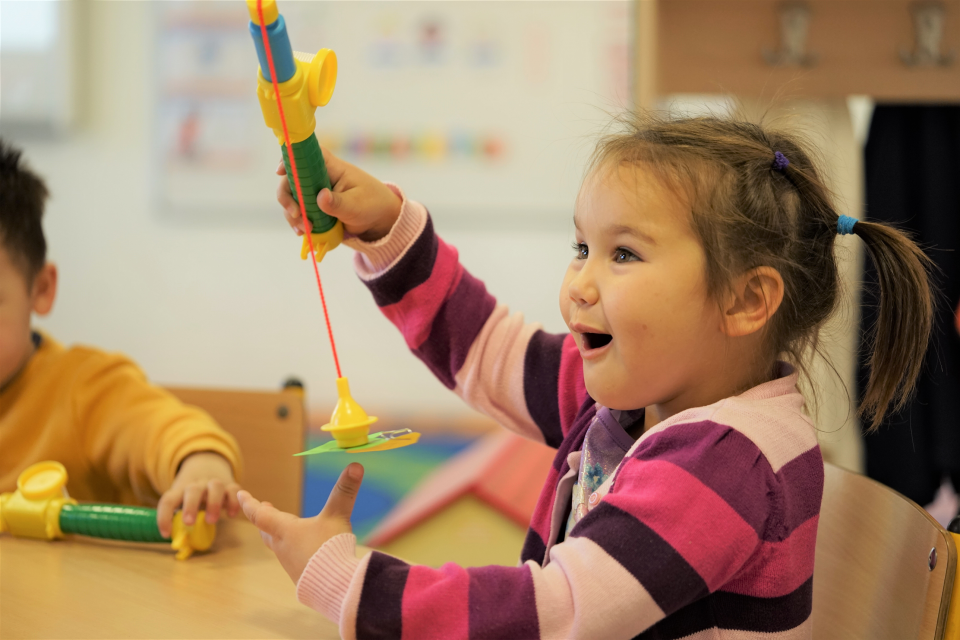 Early Years
Primary (KS1&2)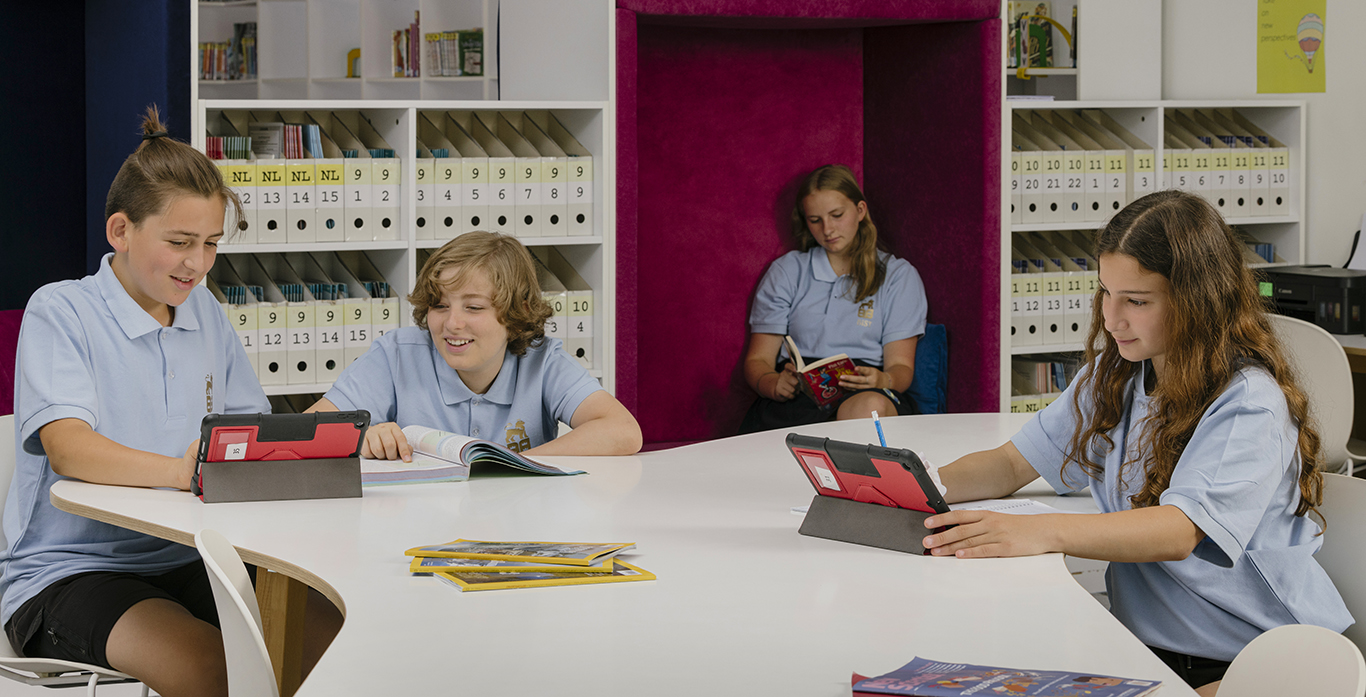 Secondary (KS3)
Secondary (KS4)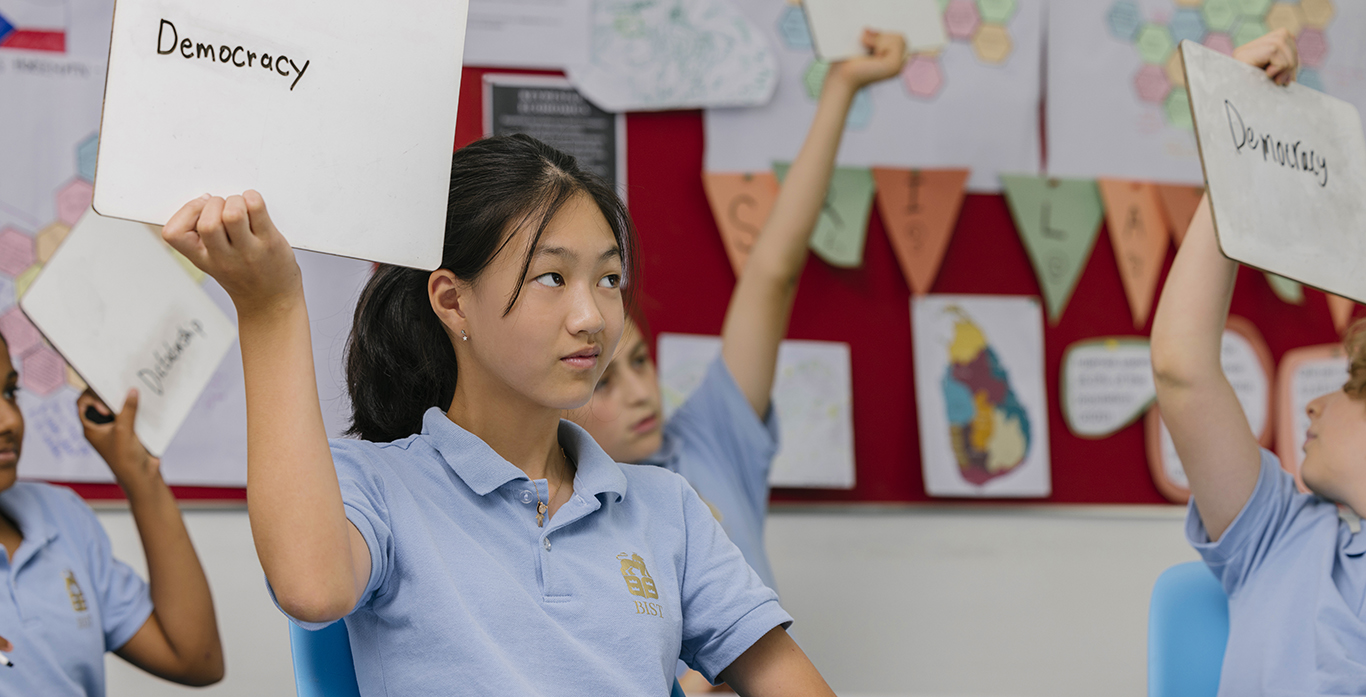 Sixth Form
50+

Student Nationalities